NEWS – The latest in AITI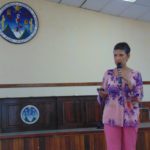 AIT conferences in Guatemala

Flor de Maria Palencia, AIT Therapist and Teacher, was invited as a speaker, to the III Psychology Conference in the San Carlos University of Guatemala, located in Cobán Alta Verapaz.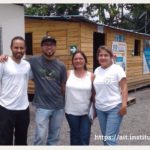 New shelters in Alotenango
The survivors of the volcano tragedy in Alotenango, Guatemala, have new shelters to stay in with their families. From this new place, these people keep receiving help and therapy from the AIT Humanitarian Group every Friday.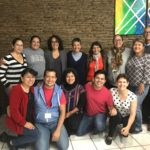 New AIT Practitioners in Guatemala
This last weekend, Stella Viaud and Flor Maria Palencia taught the AIT Basics Seminar in Guatemala City. 10 new practitioners are now ready to work with this gentle and wonderful therapy.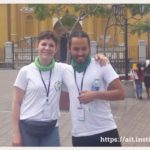 Peace and Love in Alotenango

After 3 months of the volcano crisis in Guatemala, the AIT Humanitarian Team still works every Friday in Alotenango.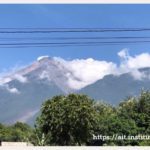 After trauma, peace becomes possible

After the tragedy, an exceptional group of AIT Therapists joined together to provide free therapeutic assistance to the deeply traumatized survivors. Every Friday, beginning with the week of the tragedy, this group mobilizes to assist and accompany the survivors of the volcanic eruption.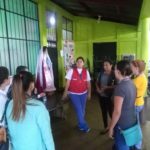 Healing the Guatemala Trauma with AIT

Every Friday, the AIT Response Team in Guatemala, travels to Alotenango, near Volcan de Fuego. They are already familiarized with the people and their stories. The works continue.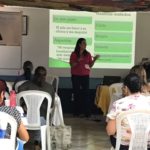 AIT Fundamentals Seminar in Guatemala City

Flor María de Palencia and Ruth Cordova, both Psychologist and AIT Therapist, taught in Guatemala City the AIT Fundamentals Seminar for 35 psychologists, who are working with survivors from the volcanic eruption in this country.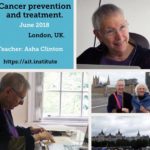 The AIT Cancer Prevention and Treatment Seminar

In June, Asha Clinton, AIT's developer and the Advanced Integrative Therapy Institute's founder, taught this seminar in London (UK) to rave reviews. She will teach it again in New Orleans this coming October 5-8. It is in your highest interest both as an AIT practitioner and as a person, to attend.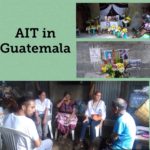 The AIT team in Guatemala continues working in the Village of Alotenango. They are treating survivors from the volcano crisis. Giving them therapy, support, help and love.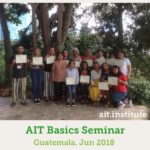 Basics Seminar in Guatemala – June 2018

On June 29 was the AIT Basics Seminar in Guatemala City, Guatemala. This is a picture of the group of the new AIT therapists. The teachers were Flor de María Palencia and Stella de Soundy.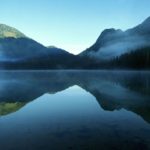 Nov. 2017. News from the AIT Institute.