NEWS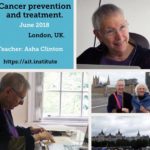 In June, Asha Clinton, AIT's developer and the Advanced Integrative Therapy Institute's founder, taught this seminar in London (UK) to rave reviews. She will teach it again in New Orleans this coming October 5-8. It is in your highest interest both as an AIT practitioner and as a person, to attend.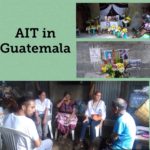 The AIT team in Guatemala continues working in the Village of Alotenango. They are treating survivors from the volcano crisis. Giving them therapy, support, help and love.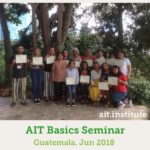 On June 29 was the AIT Basics Seminar in Guatemala City, Guatemala. This is a picture of the group of the new AIT therapists. The teachers were Flor de María Palencia and Stella de Soundy.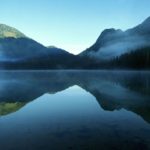 Nov. 2017. News from the AIT Institute.