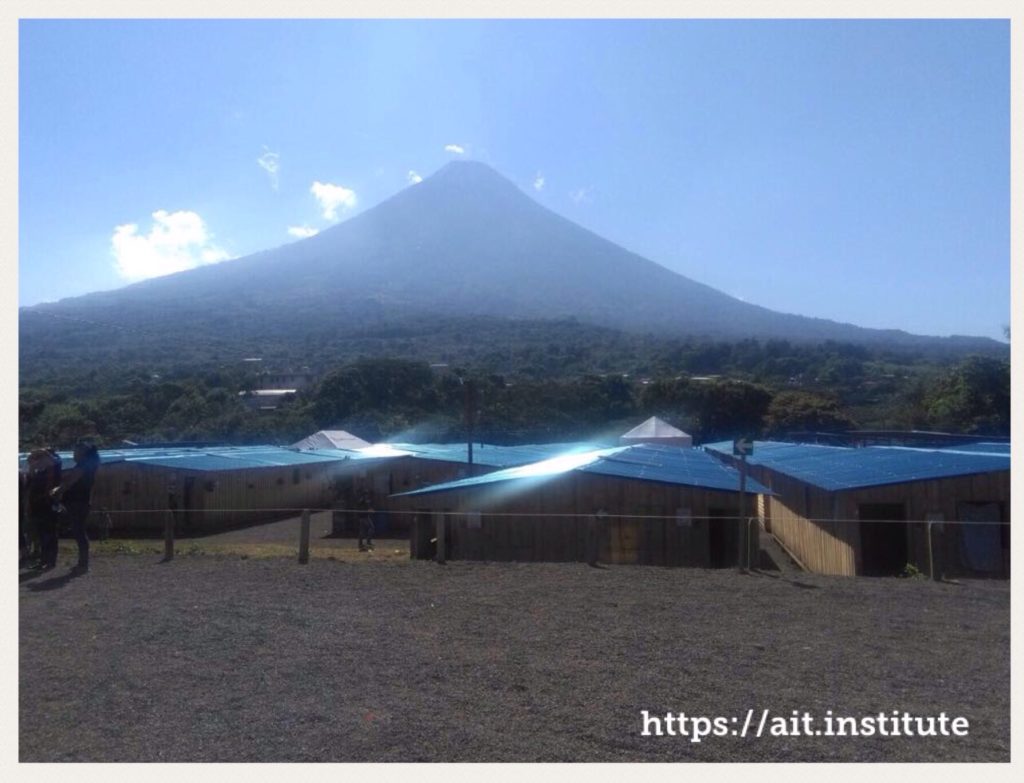 Peace and Love in Alotenango
After 3 months of the volcano crisis in Guatemala, the AIT Humanitarian Team still works every Friday in Alotenango.
The volunteers assist adults and children. All survivors with pain and traumas, but hoping to heal and grow.
They are dealing with their loss and at the same time, they are open to the love and the new positives believes. Life continues and the people of Guatemala know it.