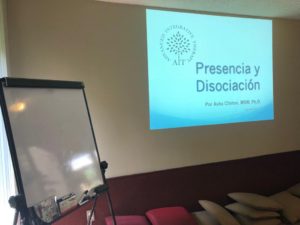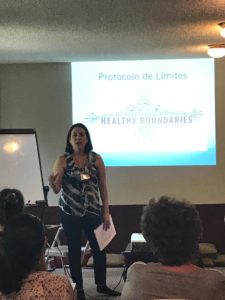 This May, a group of AIT therapist in Mexico recieved the AIT Presence Seminar with AIT teacher and supervisor Ruth Cordova.
In this seminar, the participants work deeply with protocols that help to recover forgotten traumas, resolve sensitivities and allergies based on trauma and family issues and restore limits at all levels, and other valuable tools in the clinical treatment.
AIT is growing in Latin America, thanks to the work of our teachers.