Healing the Guatemala Trauma with AIT


Every Friday, the AIT Response Team in Guatemala, travels to Alotenango, near Volcan de Fuego. They are already familiarized with the people and their stories. During every visit, there is a new chance to make a difference, to give something more, to heal, to help and to be part of something bigger than any of us.
The trauma is still there, the pain about their loss and their missed family. The images are hard to see. They are living the unthinkable. But somehow the survivors keep the faith, the strength and the courage to help one another. The AIT team will continue the work. No matter what, all the people can grow and improve. The love and the help are present and more alive than ever.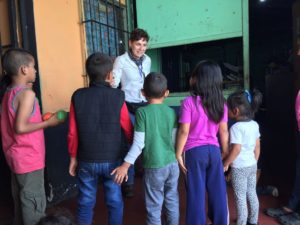 You can help. How?
Visit our page in GOFUNDME and DONATE.
It's easy. Any donation can help.
Thank you.