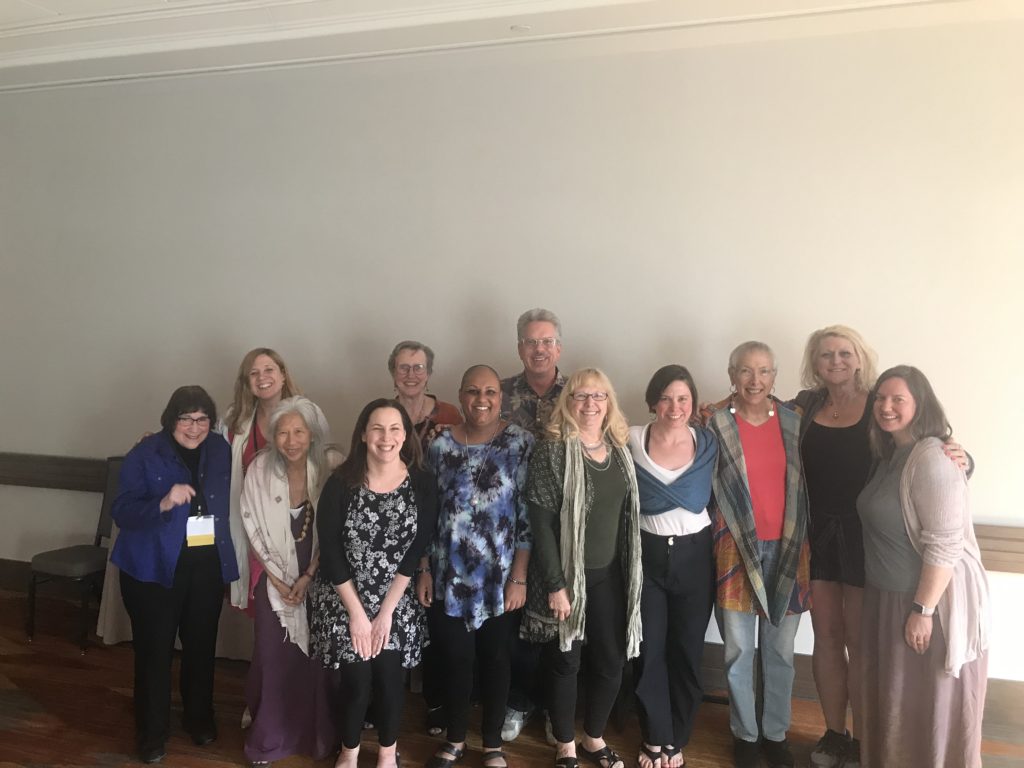 AIT BASICS SEMINAR IN NEW MEXICO
Asha Clinton, developer of AIT taught the AIT Basics Seminar in New Mexico, Albuquerque, as a part of the 21st International Energy Psychology Conference.
10 new practitioners attend this special seminar and now are ready to work with this gentle therapy.
Asha will teach another Basics Seminar on August 2019 with Lissa Rankin in California. CLICK HERE for more information.
If you want to see all Asha's 2019 AIT Seminars, click HERE