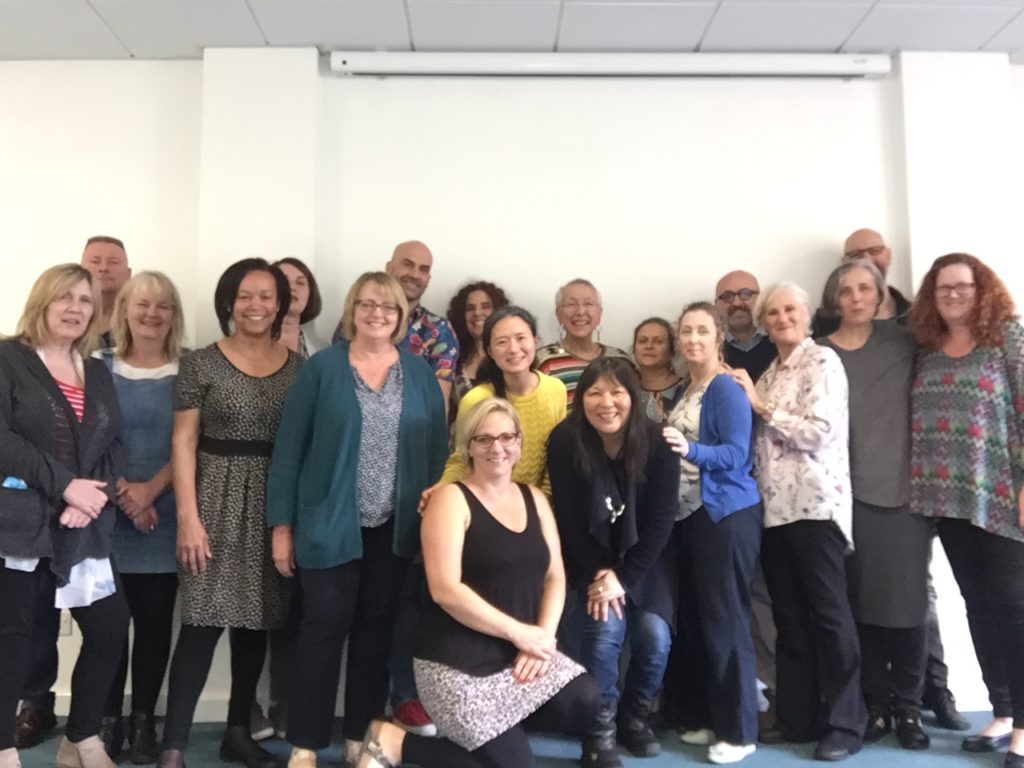 Asha Clinton, developer of AIT, taught the AIT PTSD Seminar in London UK, this past June 13, 14 and 15, 2019.
In this seminar, the participants work deeply focuses on treating the complexities of post-traumatic stress disorder. The seminar provides a groundbreaking set of protocols that provide multi-dimensional treatment of PTSD.
Thanks to all the AIT therapist for your participation.