Congratulations to the ALFA Promotion

The first AIT therapists in France are trained and ready to support you!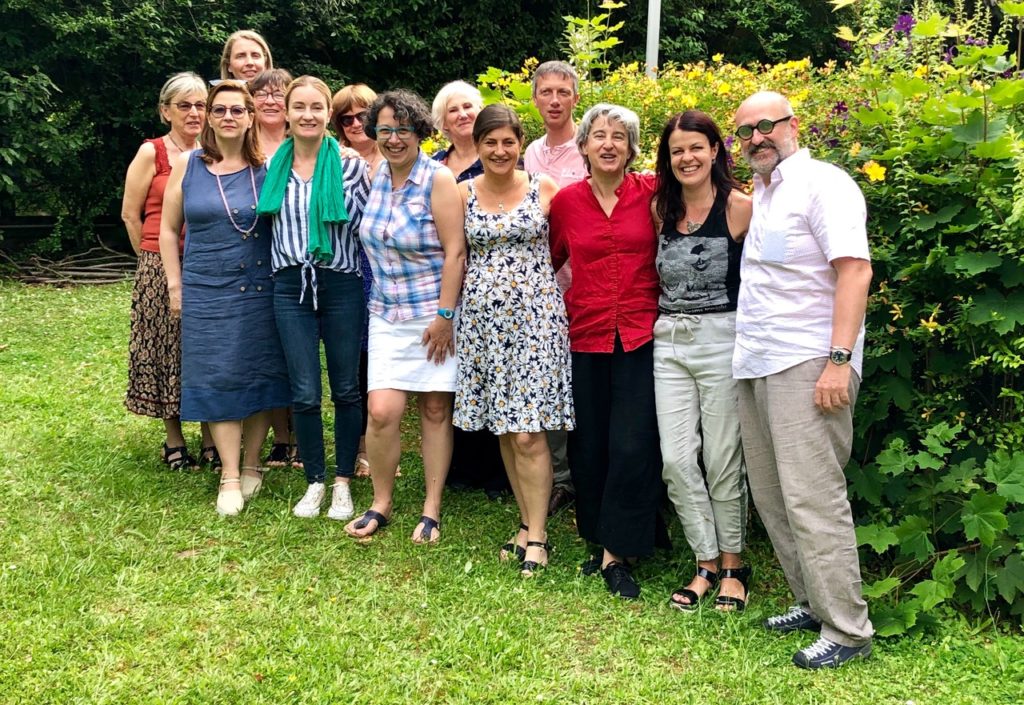 Qi-Congruence is pleased to announce the release of the first promotion and therefore the first 11 AIT therapists trained in France. The training took place in Paris as part of IFPEC, with therapists already experienced in energy psychology and now with AIT and its basic protocols. 15 AIT therapists are now present in France: In Paris and the Paris area, in Vendée, in Bordeaux and its region, Toulouse, Béziers, Montpellier, Le Jura. You will soon be able to find their contact details on the AIT Europe website. The link will also be operational from the Qi-Congruence website.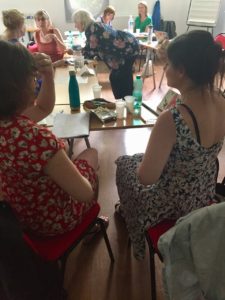 During the 3 days of training, the therapists acquired the practice of the AIT basics protocols, the trauma protocol, the 3-step Transformation protocol, the positive qualities protocol, how to manage limiting core beliefs, the positive beliefs protocol, AIT meditations. They will be able to accompany any person suffering from traumas and/or traumatic patterns; they will themselves be followed and accompanied during the practice analysis and supervision sessions.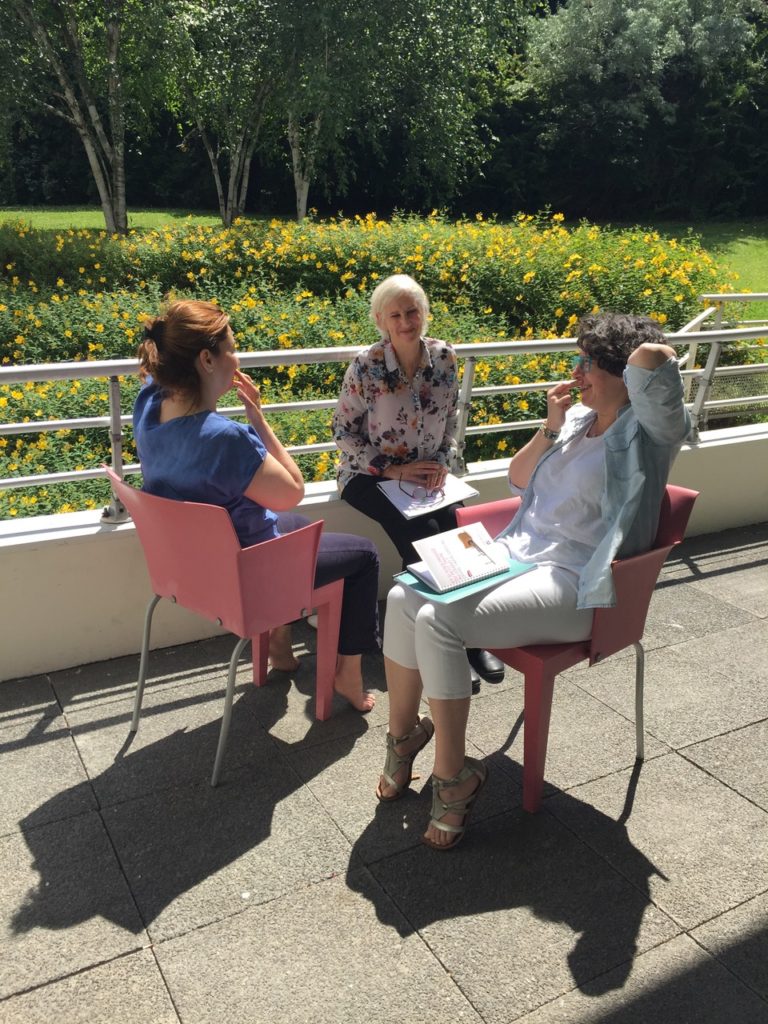 The AIT Institute and Qi-Congruence congratulate them, wish them success and fulfillment with the AIT practice. Many thanks to Michelle Shapiro, Patron of the ALFA class and who contributed greatly to their training. The training ended with certificates and encouragement from Asha Clinton, founder of AIT, via videoconference to the participants.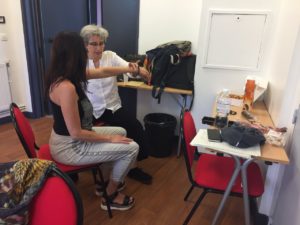 The next AIT basics training sessions with IFPEC will take place on June 28/29/30 and September 13/14/15, 2019. We look forward to seeing many of you.