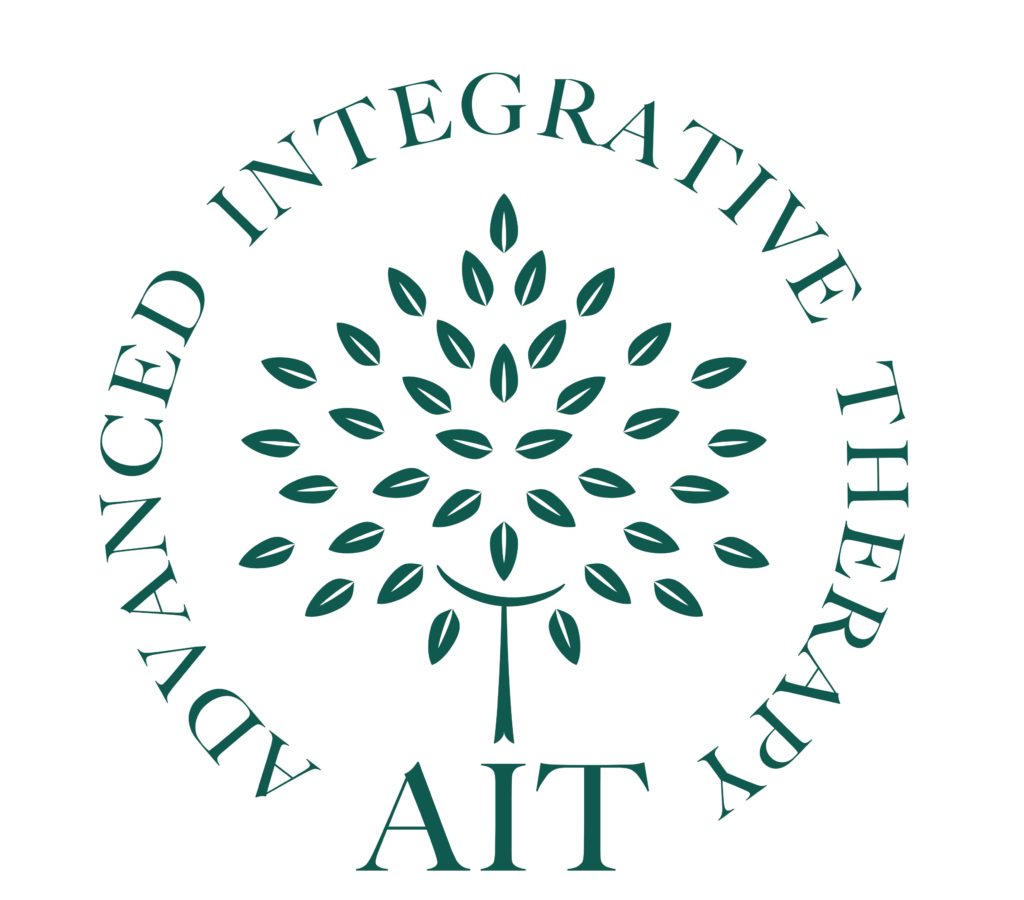 Welcome to The Advanced Integrative Therapy Institute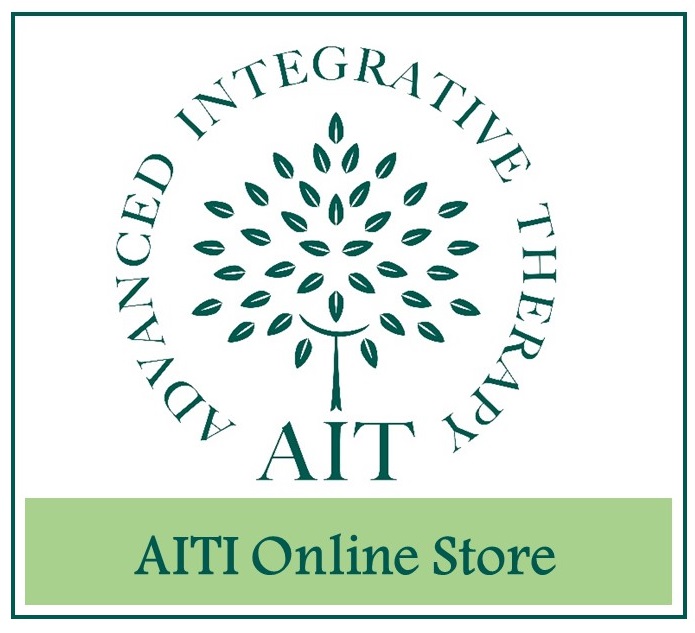 AIT Basics Seminar. ONLINE. In Spanish.
January 22. 23 and 29. 2022.
Teachers: Michelle Binford and Cristina Martínez.
WORKSHOP: Safety in AIT . ONLINE. In English.
January 29 and 30, 2022. 10:00 AM to 4:00 PM NY TIME
Teacher: Asha Clinton.



See all 2022 seminars
SAFETY: AN AIT WORKSHOP with Asha Clinton, MSW,PhD.
January 29 and 30, 2022.


NEWS – The Latest in AIT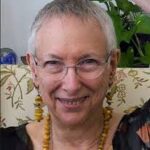 SAFETY: An AIT Workshop
With Asha Clinton, developer of AIT. Next January 29 and 30, 2022. Online workshop. More info HERE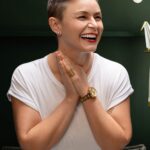 Orientation and Self-care in the COVID-19 Pandemic: Application of Advanced Integrative Therapy (AIT) Trauma Treatment for Psychotherapeutic Practitioners By Dr Asuka Yamashina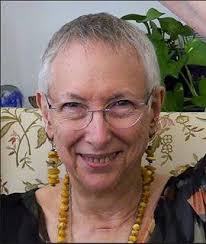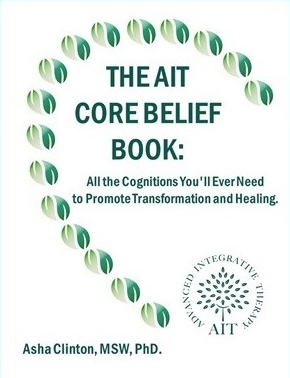 THE AIT CORE BELIEF BOOK: ALL THE COGNITIONS YOU'LL EVER NEED TO PROMOTE TRANSFORMATION AND HEALING
by Asha Clinton, MSW, PhD. 2018 Edition.
Buy HERE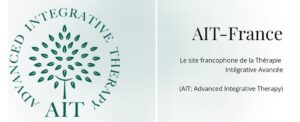 Advanced Integrative Therapy, energy psychology Advanced Integrative Therapy, energy psychology Advanced Integrative Therapy, energy psychology Advanced Integrative Therapy, energy psychology Advanced Integrative Therapy, energy psychology Advanced Integrative Therapy, energy psychology Advanced Integrative Therapy, energy psychology