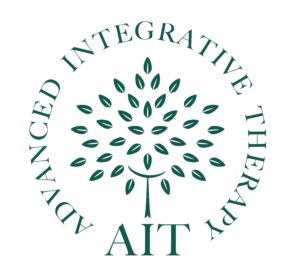 Welcome to The Advanced Integrative Therapy Institute
Mastering AIT Practice (MAP) Seminar. ONLINE. In English.
October  21, 22, 28 and 29, 2023.
Teacher: Michelle Dougall.
Mastering AIT Practice (MAP) Seminar. ONLINE. In Spanish.
November 3, 4, and 5, 2023.
Teachers: Michelle Binford and Cristina Martínez.
NEWS – The Latest in AIT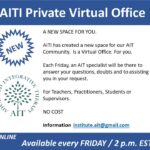 March 2023 / NEW AITI Private Virtual Office
AITI has created a new space for our AIT Community. Is a Virtual Office. For Teachers, Practitioners, Students or Supervisors.
Read more HERE
The Correlation between OCD and Trauma.
Ruth Cordova, AIT Teacher and Supervisor, write this article about the relation between OCD and Trauma. Read it HERE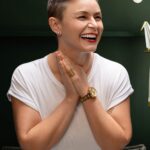 Orientation and Self-care in the COVID-19 Pandemic: Application of Advanced Integrative Therapy (AIT) Trauma Treatment for Psychotherapeutic Practitioners By Dr Asuka Yamashina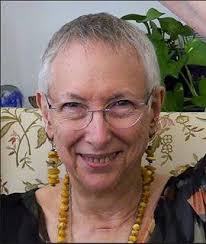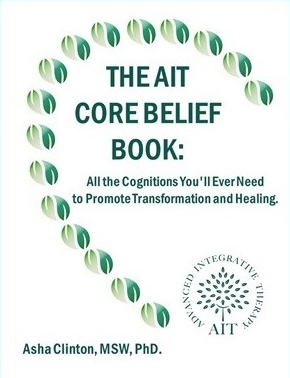 THE AIT CORE BELIEF BOOK: ALL THE COGNITIONS YOU'LL EVER NEED TO PROMOTE TRANSFORMATION AND HEALING
by Asha Clinton, MSW, PhD. 2018 Edition.
Buy HERE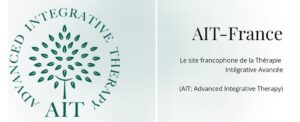 Advanced Integrative Therapy, energy psychology Advanced Integrative Therapy, energy psychology Advanced Integrative Therapy, energy psychology Advanced Integrative Therapy, energy psychology Advanced Integrative Therapy, energy psychology Advanced Integrative Therapy, energy psychology Advanced Integrative Therapy, energy psychology