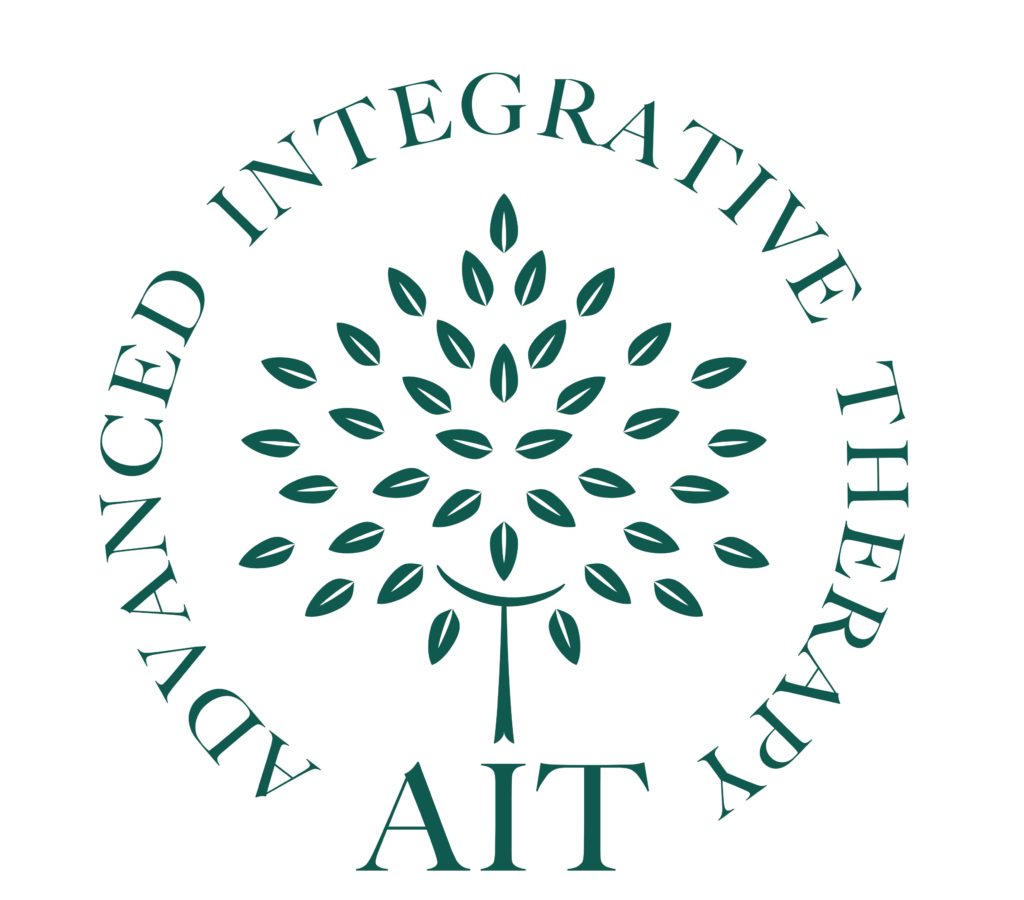 Welcome to The Advanced Integrative Therapy Institute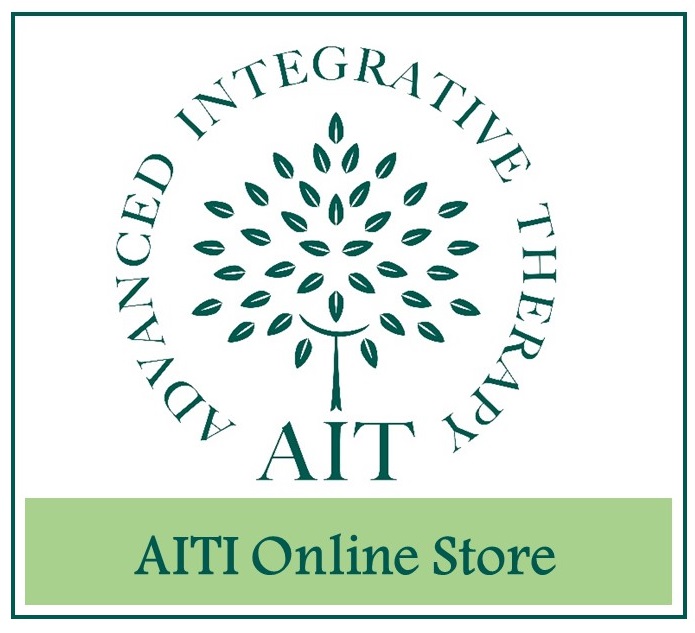 MAP Seminar. ONLINE. In English. July 10, 11, 17 and 18, 2021.
Teacher: Lisa Bowker.
AIT Attachment: Theory & Treatment. ONLINE. In Spanish
July 17, 18 and 24, 2021.
Teacher: Ruth Cordova.
NEWS – The Latest in AIT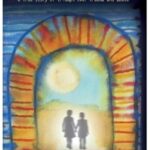 Free Webinar: With Gill Frost, author of The Girls Within
Find out how Gill used AIT to heal the internal 'little ones' of a client with dissociative Identity disorder (DID). Next May 7, 2021. Free of charge. More info HERE
Orientation and Self-care in the COVID-19 Pandemic: Application of Advanced Integrative Therapy (AIT) Trauma Treatment for Psychotherapeutic Practitioners By Dr Asuka Yamashina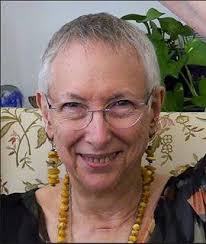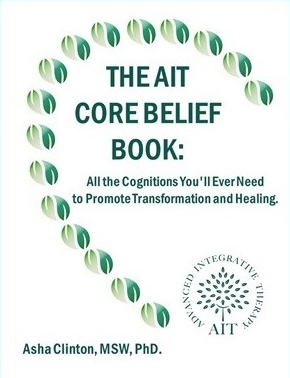 THE AIT CORE BELIEF BOOK: ALL THE COGNITIONS YOU'LL EVER NEED TO PROMOTE TRANSFORMATION AND HEALING by Asha Clinton, MSW, PhD. 2018 Edition.
Buy HERE