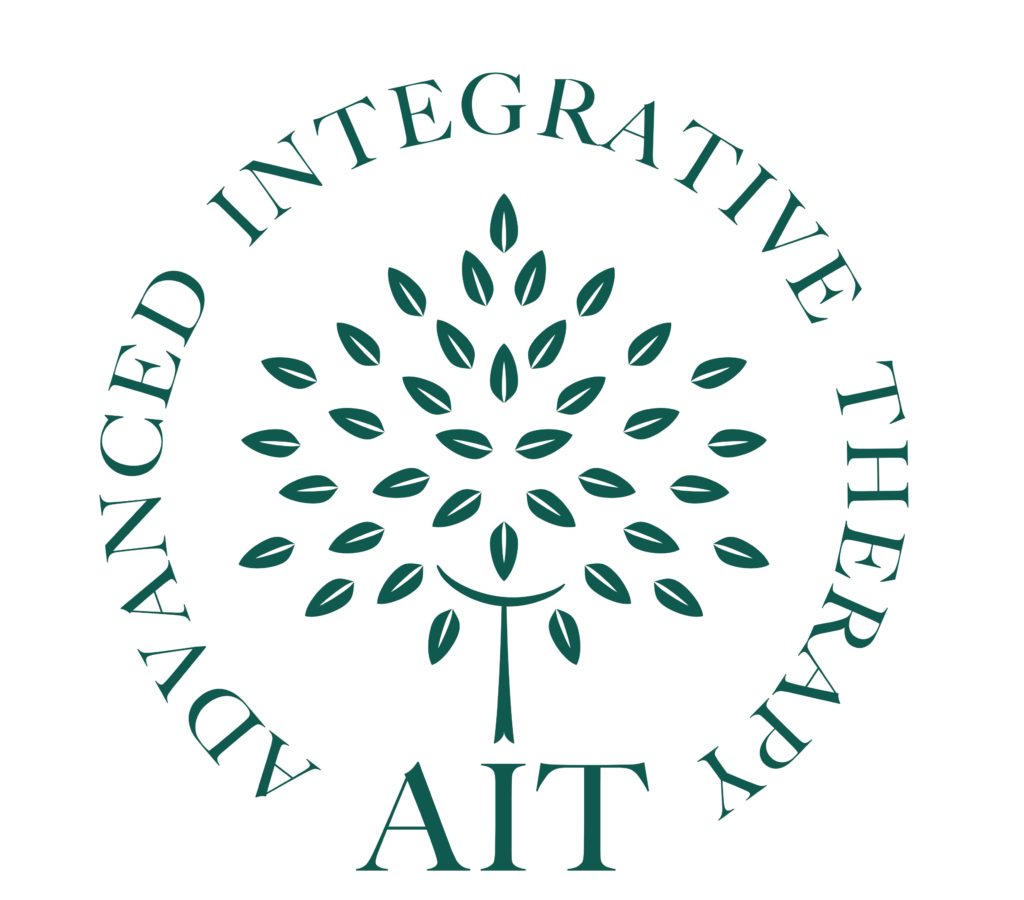 Welcome to The Advanced Integrative Therapy Institute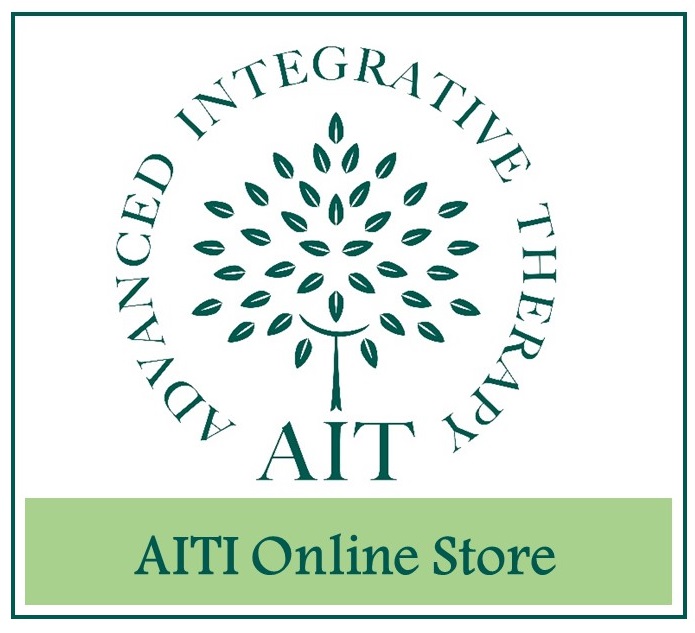 Multicausal Illness Treatment. ONLINE. 
July 23, 24 and 30. 2022.
Teacher: Ruth Cordova.
AIT Basics Seminar. ONLINE. In English.
July 16, 17, 23 and 24. 2022.
Teacher: Lisa Bowker.



See all 2022 seminars
NEWS – The Latest in AIT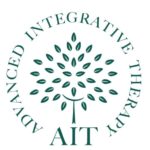 ACEP Research 2022 – Live Webinar on June 2022
ACEP is launching a research project for this 2022. AITI Research Committee will be having a live webinar to offer training on how to complete these surveys on June 4th, 2022. More info HERE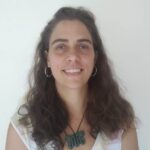 AIT Lecture (In Spanish)
La Teoría Polivagal desde el enfoque de la Terapia Integrativa Avanzada. Charla con Cristina Martínez Olivé. En Junio de 2022. More info HERE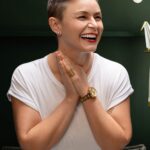 Orientation and Self-care in the COVID-19 Pandemic: Application of Advanced Integrative Therapy (AIT) Trauma Treatment for Psychotherapeutic Practitioners By Dr Asuka Yamashina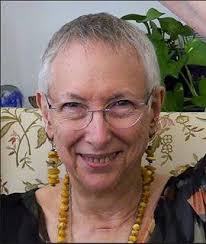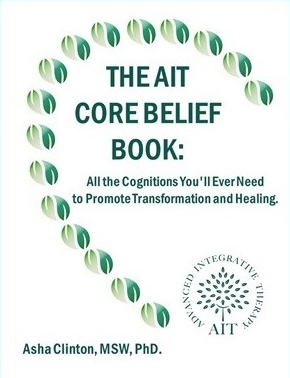 THE AIT CORE BELIEF BOOK: ALL THE COGNITIONS YOU'LL EVER NEED TO PROMOTE TRANSFORMATION AND HEALING
by Asha Clinton, MSW, PhD. 2018 Edition.
Buy HERE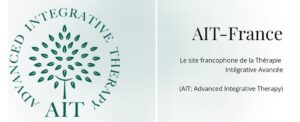 Advanced Integrative Therapy, energy psychology Advanced Integrative Therapy, energy psychology Advanced Integrative Therapy, energy psychology Advanced Integrative Therapy, energy psychology Advanced Integrative Therapy, energy psychology Advanced Integrative Therapy, energy psychology Advanced Integrative Therapy, energy psychology