CURRENTLY SCHEDULED AIT SEMINARS
The AIT BASICS Seminar is a prerequisite for all of the AIT Advanced Seminars. Except for the Cancer Prevention and Treatment Seminar, seminars are three days long.
AIT Seminar fees (the first fee is early registration, and you can get that by registering 30 or more days in advance of the seminar date.
Basics— Early Registration–695; Regular Registration–745
All other 3-day seminars—Early Registration– 745; Regular Registration– 795
4-day seminars— Early Registration– 825; Regular Registration–875
Special rate for graduate students and therapists working for non-profits: 10% reduction
You may pay with your credit card or with PayPal where indicated.
---
2018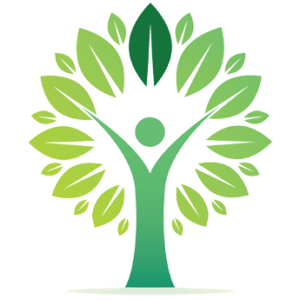 Basics Seminar
El Salvador, San Salvador
25 to 27 May 2018
Teachers:  Flor de María Palencia  y Stela de Soundy
---
Mexico City
Teacher: Lic. Flor de Maria Palencia
---
Cancer Prevention and Treatment
Taught by Asha Clinton, MSW, PhD
London, UK at the Freud Museum
June 13-16

 2018 (Note: This is a 4-day seminar)
Contact information: Michelle Shapiro
michelleshap35@googlemail.com
---
Basics Seminar
Guatemala, Guatemala City
29-30 June, 1 July 2018
Teachers:  Flor de María Palencia  y Stela de Soundy
---
Presence and Dissociation Seminar
Guatemala City, Guatemala
Teacher: Ruth Cordova
Contact information: Miriam Cardona
---
Basics Seminar
Guatemala, Guatemala City
31 August, 1-2 September 2018
Teachers:  Flor de María Palencia  y Stela de Soundy
Contact:   flopahe2012@gmail.com, (502) 5519 0278
---
Cancer Prevention and Treatment
New Orleans
October 5 – 8 2018
Contact: Asha Clinton
ashaclinton@gmail.com
---
Treating the Wounded Spirit
Taught by Asha Clinton, MSW, PhD
Guatemala City, Guatemala
In Spanish
ashaclinton@gmail.com